Today my little blog turns ONE! This is the first milestone, and I hope there will be more to come. In the past year I've gone through many life changes. I grew out of my shell, found ways to direct my passion, made many wonderful friends, fell in love, graduated high school, turned 18, and began university. Through all of this I have absolutely loved blogging.
Right now, I have 227 followers and receive about 200 views a day. This might not seem like a lot, especially when blogs can skyrocket into fame seemingly overnight, but it means a lot to me. I'm honoured that anyone, let alone 200 people, want to read my blog, and I appreciate every follower, reader, and commenter.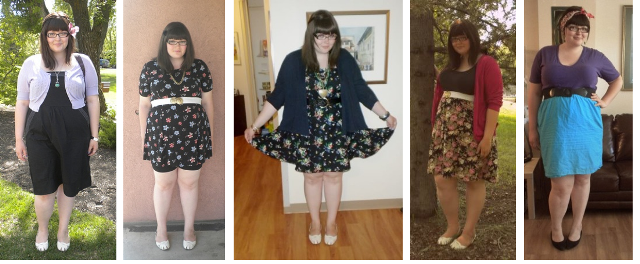 I should mention that I just got back from my university's centenary party. Celebrating my blog's first birthday when my university is celebrating it's 100th year makes me feel silly, but it's not my fault that they're on the same day.
These are, as you could have guessed, some of my favourite outfits from the past year. And in consecutive order no less!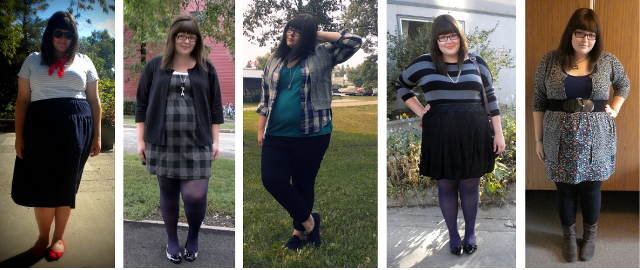 I have something special coming up, probably after the weekend. Keep your eyes peeled!