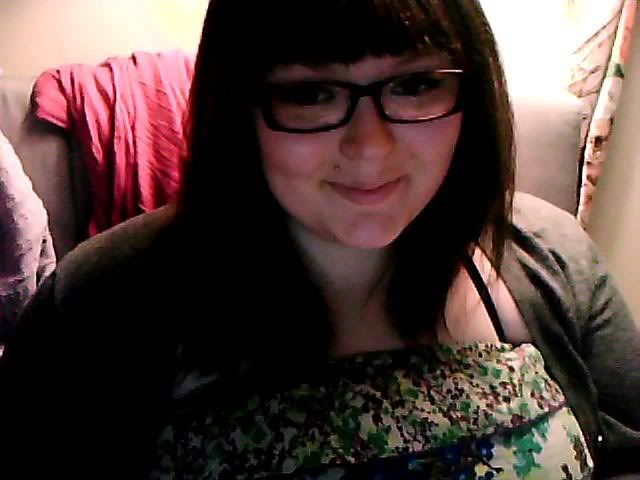 I'm moving into my dorm on Monday, and I am
so
stressed. Moving, university courses, packing, finances, cleaning, relationships... I can't even imagine making new friends or doing well academically right now. Oh, and I know my SAD will kick into high gear soon enough.
Wait, this wasn't supposed to be so negative. Some family is in town visiting which is really nice, as we've been trying to see them since mid-Spring. And I absolutely love my Monroe piercing. And once I've moved in, I look forward to decorating my dorm room.
When I was young and felt sad, my mom would sit next to me and list all of the good things that were about to happened as I fell asleep, and this is something I still do now.
I'll post more once I'm settled, but right now almost all of my clothes (and certainly all of the clothes I like) are packed, and my mind is elsewhere. Talk to you soon! ♥