I'm sure most of you have heard about V Magazine's upcoming size issue, and I'm sure you've seen some of the sneak peaks (if not go
here
,
here
, and
here
. Thank you models.com!)
Here's the latest sneak peak. It's pretty fabulous if you ask me.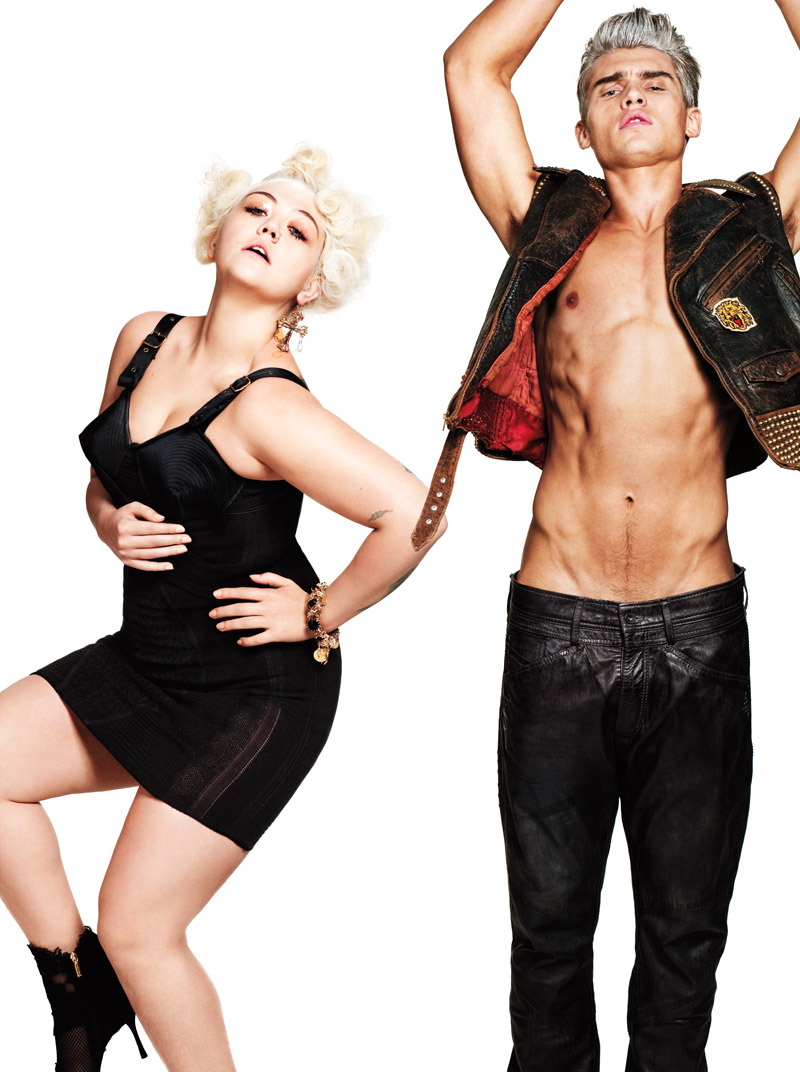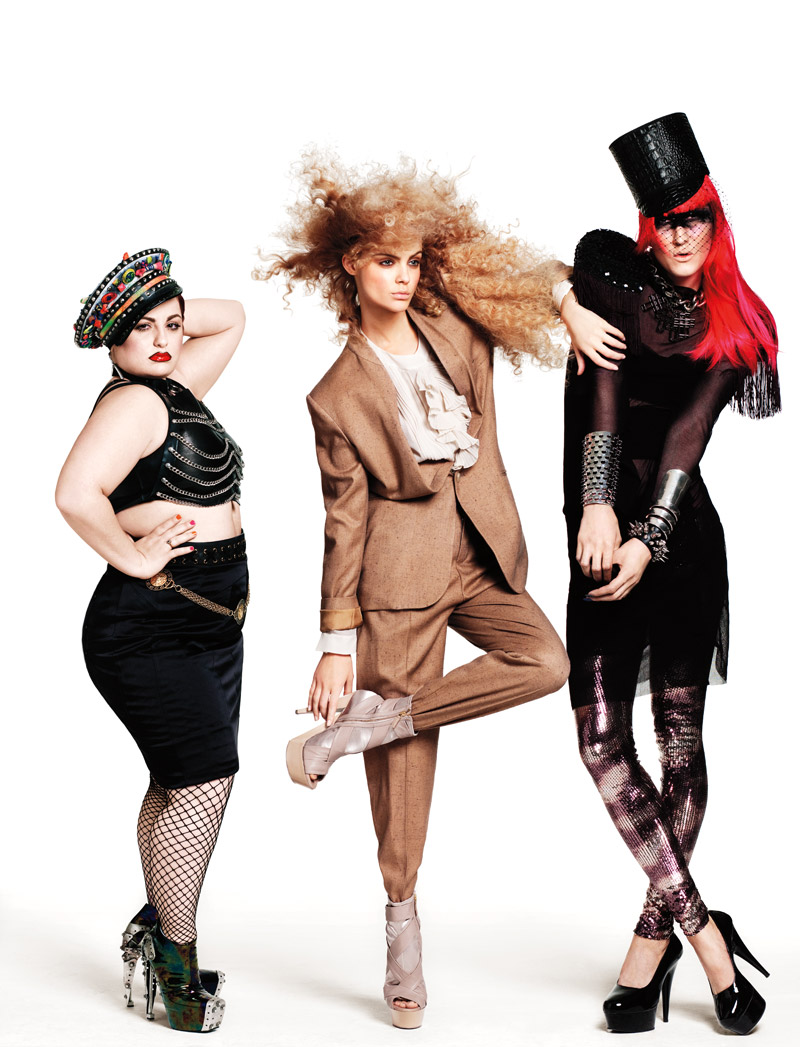 I feel like this shoot does the best at showing a wider variety of models in one singular photo shoot. What are your thoughts?
Click to view the entirety of the shoot.



P.S. Was I the only one whose mind was blown that the icky Karl Lagerfeld actually photographed Day 4?
P.P.S. If I'm correct the issue hit U.S. newstands yesterday. Has anyone got their hands on a copy yet?