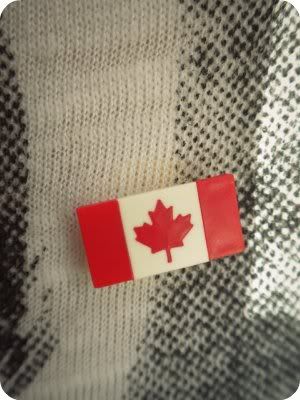 Zebra T-shirt - Addition Elle size 3X
Skirt - American Apparel size XL
Cardigan - Alloy size XXXL
Tote-bag - reusable shopping bag from
Polly Magoo's
Fabric-covered bangle - self-made
Shoes - Payless size 11
Tim Hortons: patriotism never tasted so good.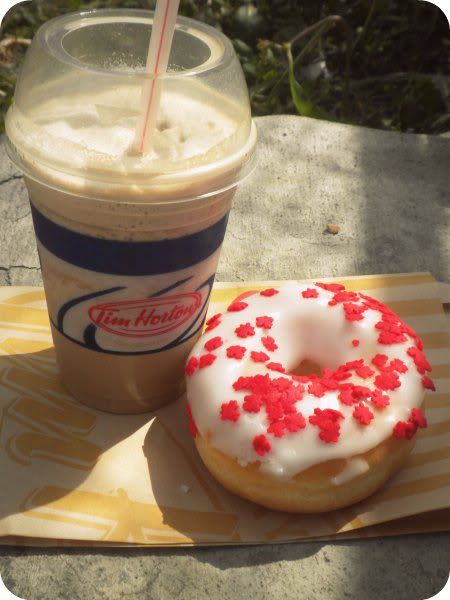 My girlfriend's guinea pigs frolicking in the grass. So cute it hurts a little.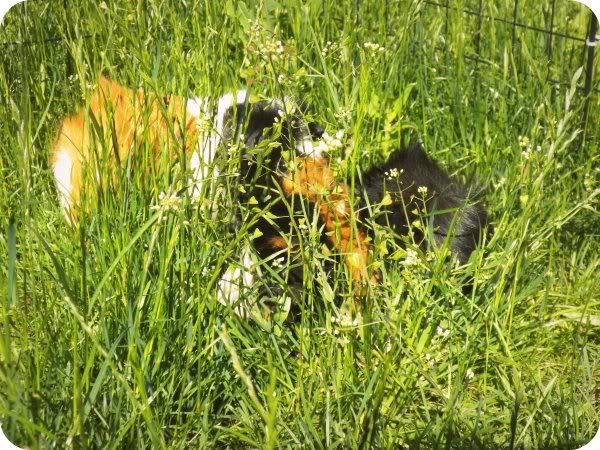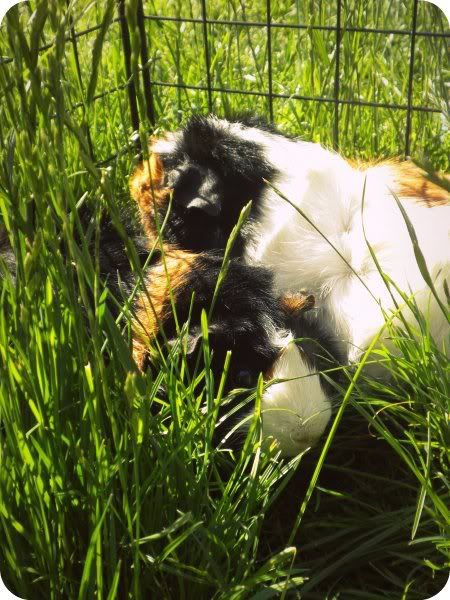 Fireworks! I used my camera's fireworks setting and it provided an interesting effect. I imagine the camera would need to be
super still
and that you'd need to take the photo right when the fireworks go off (rather then when they are in the sky) to get the proper photo.