Mmm, mint chocolate chip ice cream. My favourite!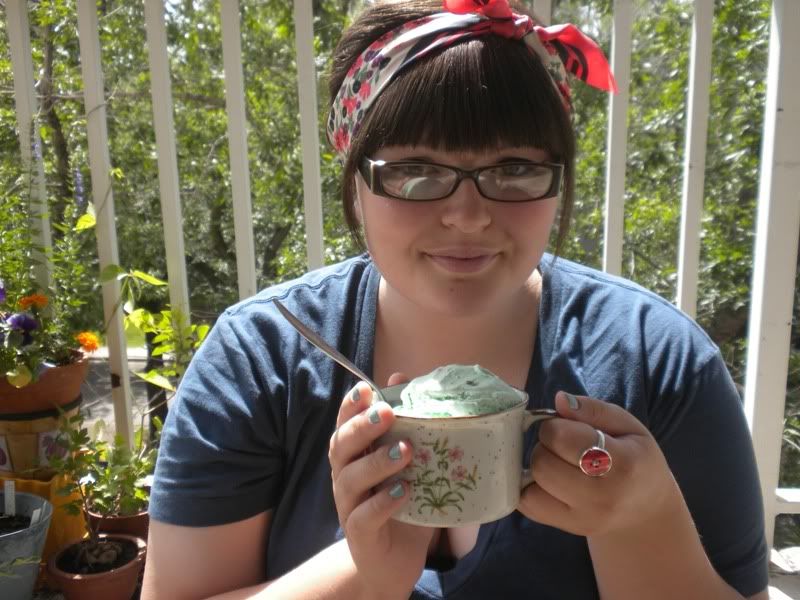 I've finally jumped on the mint green nail polish trend. How could I not, when it's such a beautiful colour? I thought I'd take the opportunity to try out a new brand, and a whole new formula.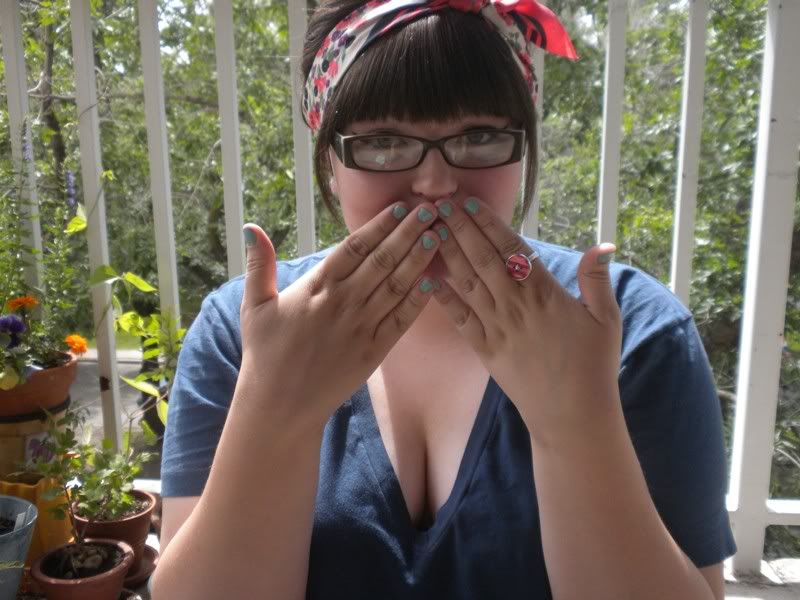 Sula
is a brand based in Toronto that makes perfume, body wash, body lotion, butter balms, and nail colour. This is Sula Paint & Peel nail colour in "Haze." This formula contains no formaldehyde, toluene and phthalates. It doesn't have a harsh nail polish smell, and because you can peal it off you don't need to use nail polish remover. It's meant to be "make-up for your nails" which means you can change it up and reapply daily. However, you can add a top coat and it will last as long as normal nail polish. It comes in a
beautiful selection of colours
and I'm very happy with mine. I would highly suggest this for anyone who is looking to move away from harsh, toxic chemicals in their personal care products, those who want change up their nail colour every day or so, and those you want to support an independent Canadian brand. However, Sula nail colour would go to waste on someone who has a habit of picking at their nails and/or cuticles. I purchased it at The Plaid Giraffe in Edmonton, which is a small local boutique that carries jewellery, purses, and scarves.
Here's a list of stores in Canada and the US that carry Sula.
I bought mine for $10, and they are available on the Sula website for $9 US and ship to Canada and the US.