Here are some of my favourite places in Dawson Creek.
First up is the Dawson Creek Farmer's Market. It's quite small, held in the parking lot of the Co-op Mall, and I just love it. Farmer's markets in the city are so big you can barely move, and this small one is a nice change. I'm also in love with my purchases.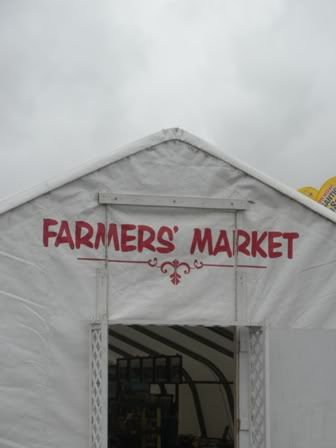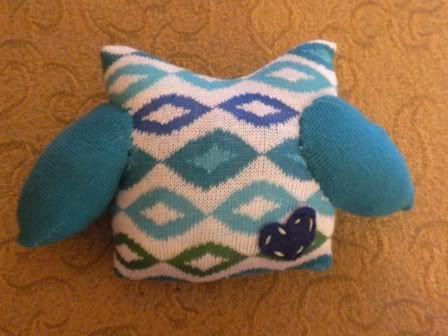 Cute little owl!
I love this hand bound notebook, the flower buttons are the icing on the cake.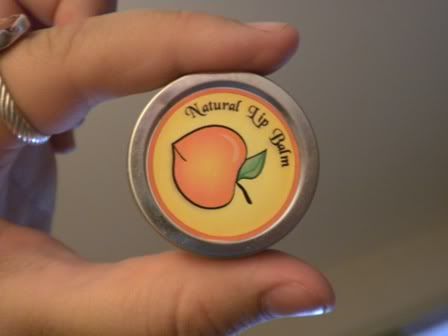 The owl, notebook, and lip balm were all made by the same woman.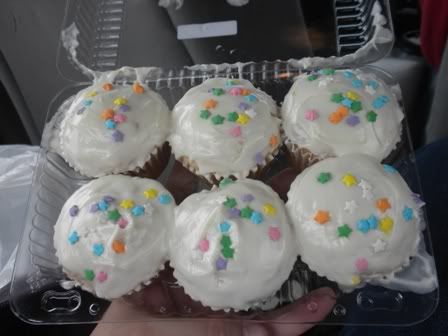 The cupcakes and raspberry muffins were just delicious!
This is actually the first time I visited this coffee bar, and I'm sure glad I did.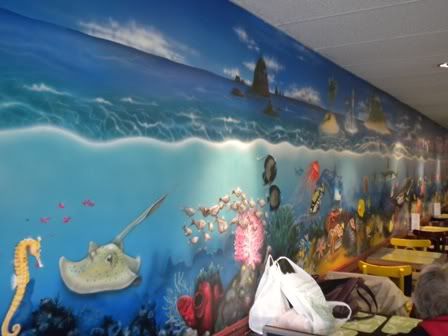 Cool interior.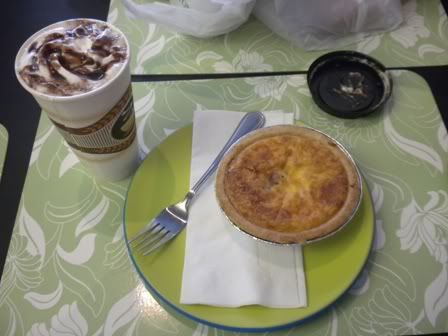 The best mocha of my life, and my first quiche.
I love this store. We almost didn't go because we couldn't remember the name of it or where it was, but thankfully my dad's cousin was able to tell us where to go.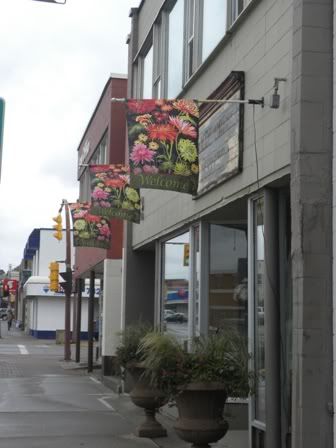 At the Olde Creek Store, I bought this beautiful scarf (pictured in my last post) and this cute handmade lolli.
And finally, the Dawson Creek Art Gallery. The gallery is in an old grain elevator, and is the coolest art gallery I've ever been to. Seriously. And it always features phenomenal art.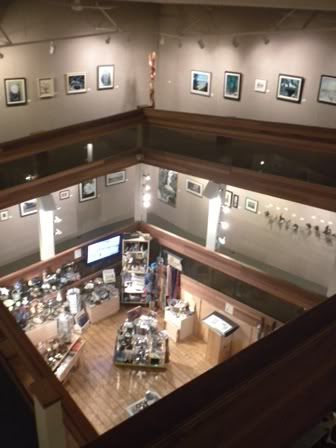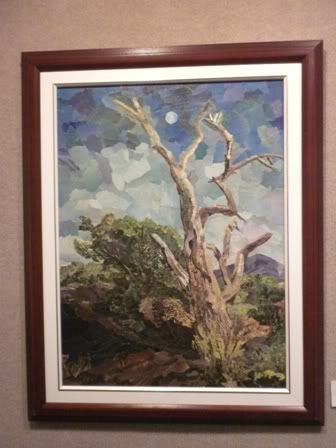 This is a collage! It's brilliant, if I do say so myself.
The gift shop might as well be a gallery on its own. It has incredible pottery from local potters, as well as products from other local artisans.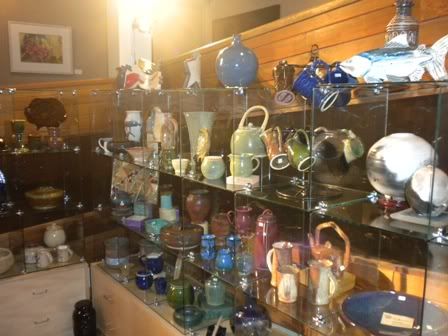 At the art gallery, my parents bought me these two rings. The silver and amber ring was $20, and the cool handmade bronze ring was $15.
And I bought myself this cute colouring book.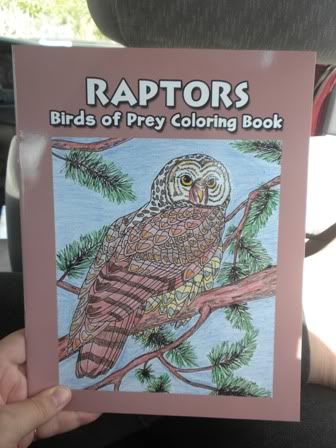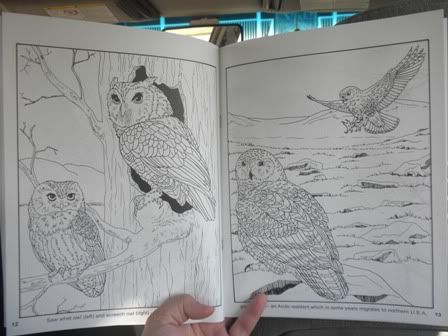 I know I've already bogged you down with photos, but I just have to show you a few of the beautiful murals around downtown Dawson Creek.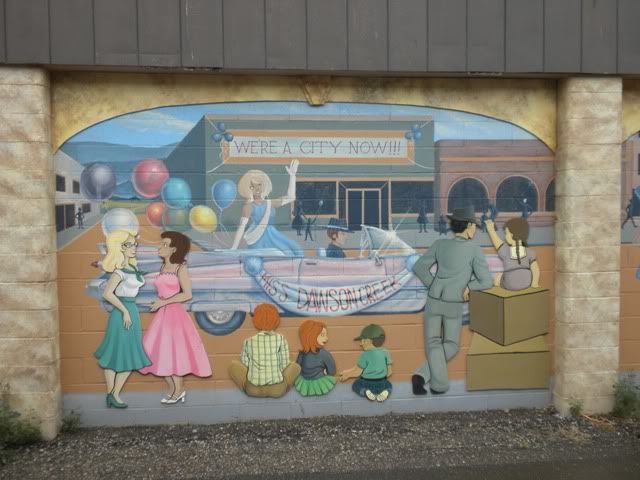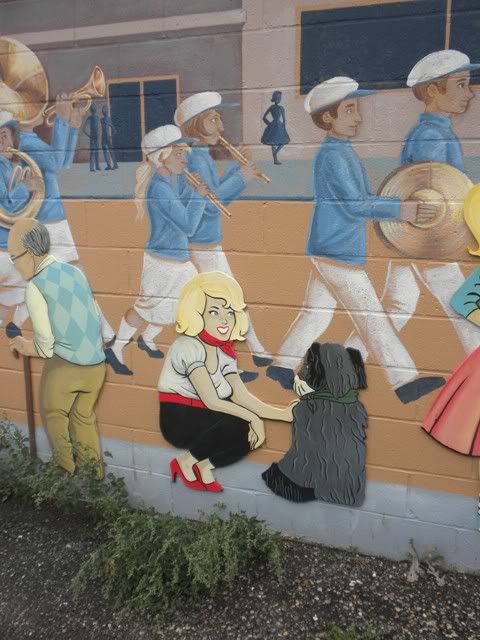 Dawson Creek is one of my favourite cities. Could you guess? I'd love to raise my family there. ♥