Wednesday was my last day of classes, which is to say my last day of high school ever. How absurd! I still have three more exams next week, but no more classes or crowded hallways. Yesterday, my first official day of freedom and/or adulthood (maybe neither?), was a really great day. In fact, it was even better than I had expected. I woke up with the intention of photographing the entire day, and that's exactly what I did.
I woke up and headed to the orthodontist. Even though dental professionals annoy the heck out me, I don't mind dental appointments. My braces had broken, and I was glad to get them fixed up. I'm getting my braces off July 12th!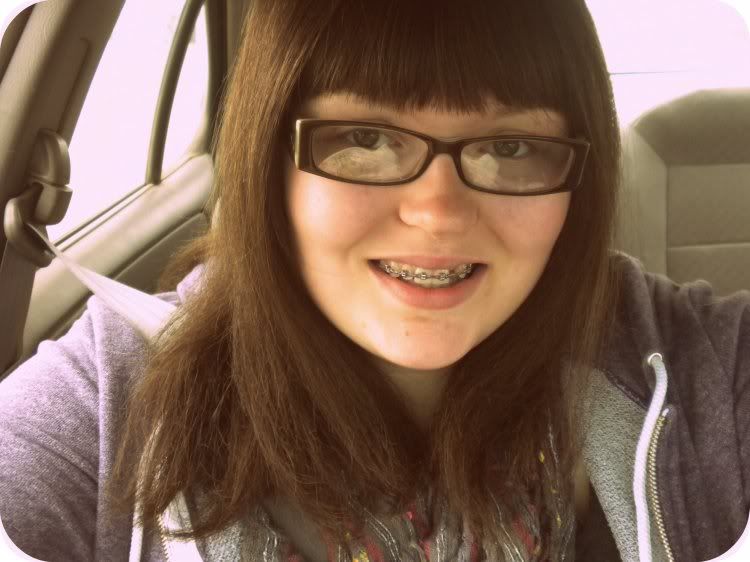 My orthodontist is in St. Albert and on the way back into the city my dad and I grabbed Starbucks. I ordered an iced latte with an extra shot espresso. Mmm!
My dad took me out for lunch to
Haweli's
, one of our favourite Indian restaurants with a $13 lunch buffet. Their buffet always has at least four vegetarian dishes, and they're always delicious.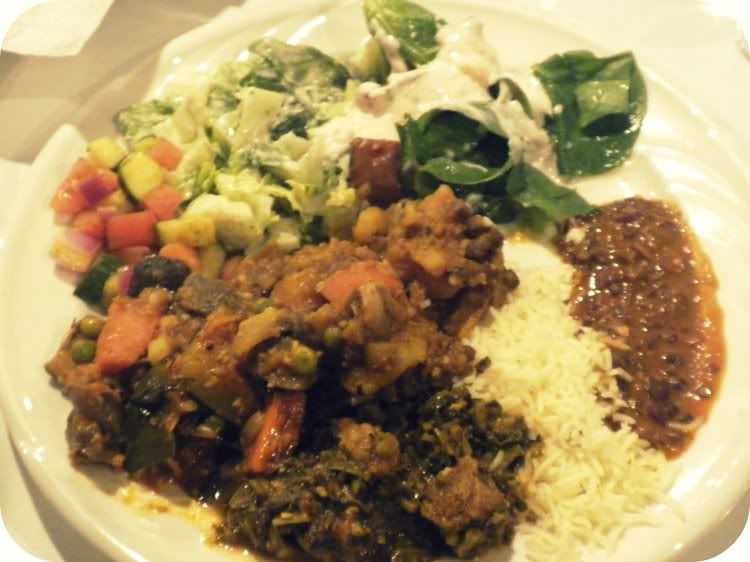 After lunch I headed over to a friends house, where I got the chance to meet his pets.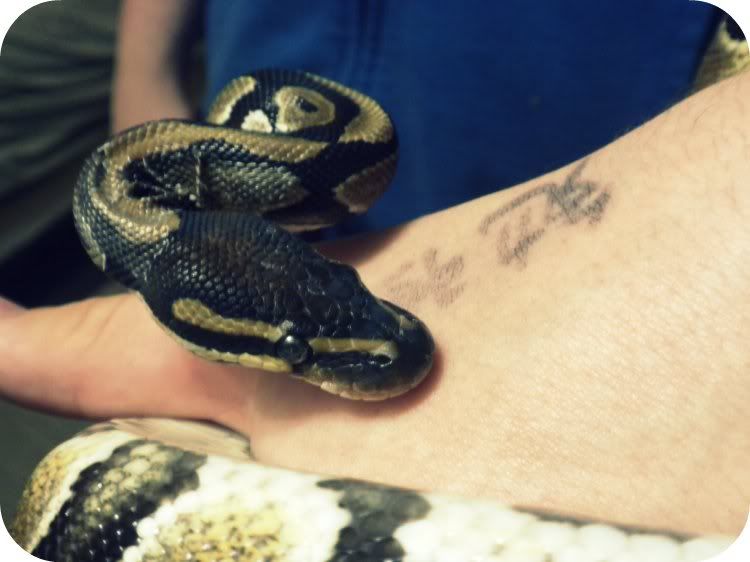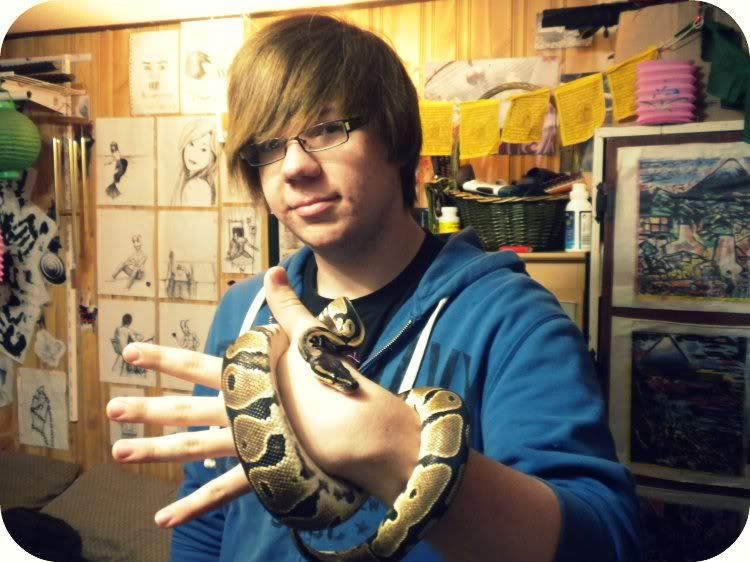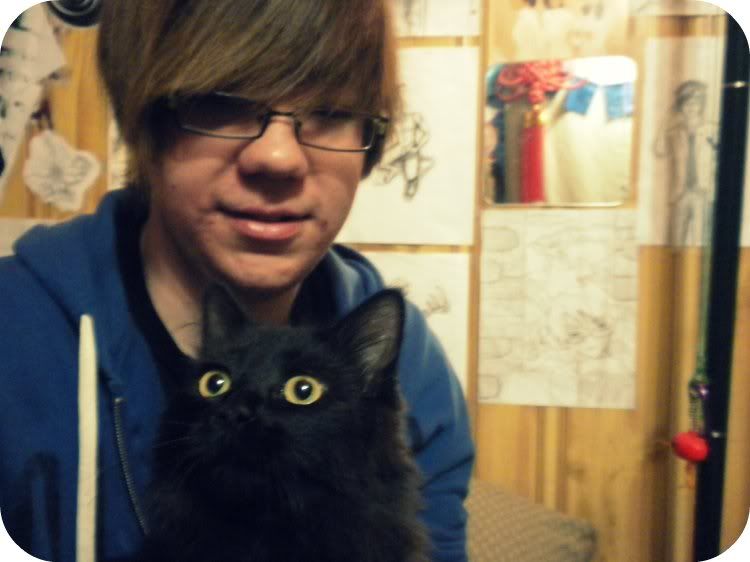 We took the bus downtown, and then continued onto the Pride Centre.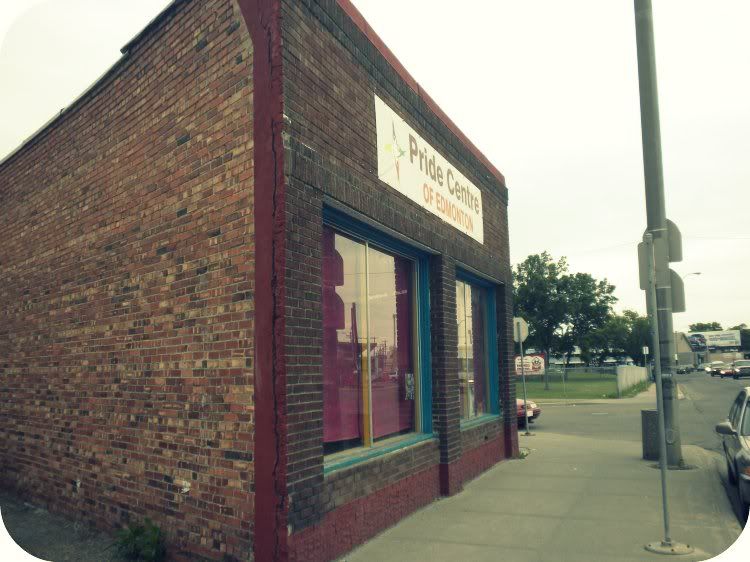 We ended up intruding on a Seniors Strawberry Tea. How did I forget it was still Pride Week? We hung out in the Youth Space for a while, and checked out the Pride Centre's library. Afterwards we went back downtown, and went out for Starbucks. yes, twice in one day! No photos of this as my camera's battery had become "exhausted." I guess he just needed a nap.
Keegan came back to my house, where we decided to make a nice dinner. We went over to a nearby grocery to buy a few ingredients, which added to the overall experience. We made stuffed mushroom caps, tortellini, and a salad. I'm most proud of the mushroom caps, they were delicious!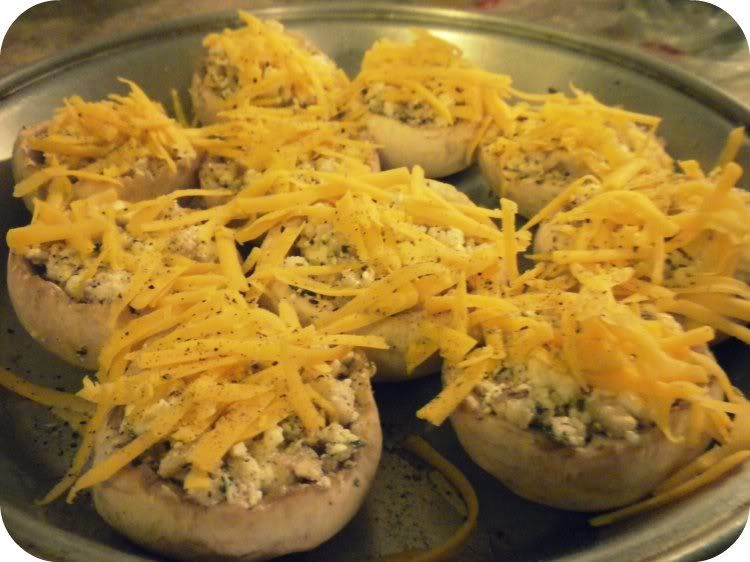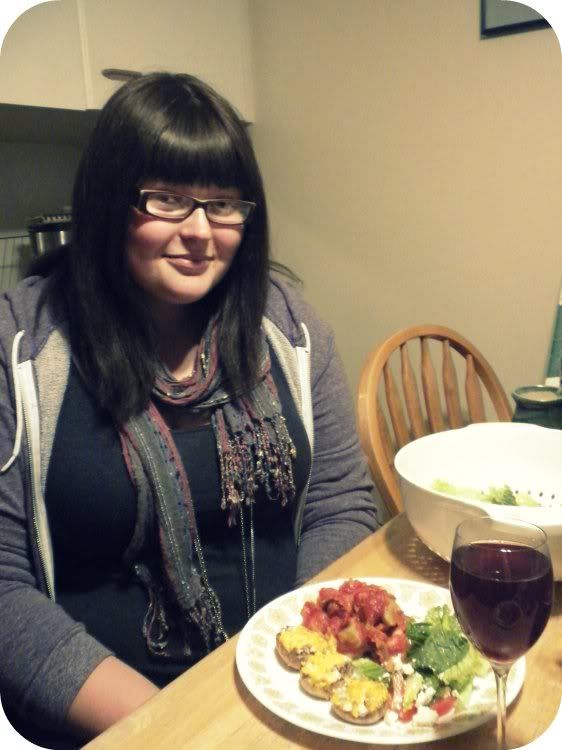 After dinner, we took a few pictures on my balcony. Thanks for taking my outfit photos Keegan!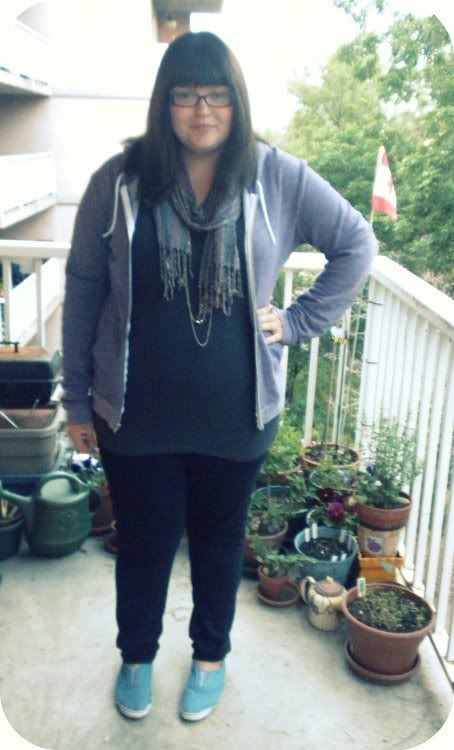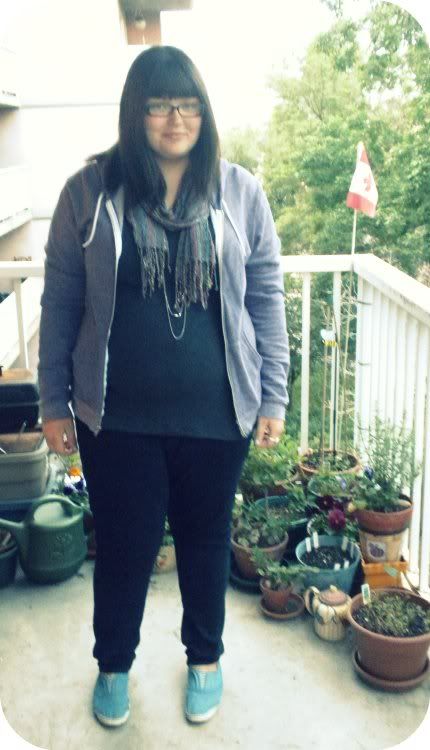 The hoodie is from American Apparel, a unisex size L. The tank-top is from Old Navy, size XXL (this is the one I often layer under pieces). The necklace was free from the Re-use Centre, the scarf was a gift from my parents a few years ago, and the shoes were thrifted. The beautiful button ring was a hand-made gift from my girlfriends.
This is the first time I've edited my photos using Picnik. What do you think? Cute? Silly?
I hope you enjoyed looking as much as I enjoyed my day yesterday! ♥